Construction and Building Material
Bentley Global Guaranteeing Strategic Sourcing & Supply Best Materials for Construction
Bentley Global guaranteeing strategic sourcing and supply, the best materials for building construction, unmatched in quality and value.
Bentley Global sell the best building materials & construction products in England.
It is difficult to find the right supplier for your building materials and construction needs. Building Material and Construction Products are not easy to come by, and it's often difficult finding reliable sellers.
Bentley Global is here to help. We have a vast network of partners and buyers around the world, making sure that we can always provide you with the best Building Material and Construction Products at affordable prices.
Bentley Global provides professional services needed for the construction industry, such as in-depth knowledge in various Building Material and Construction Products from different parts of the world including Asia, Europe, Africa, the Middle East, GCC,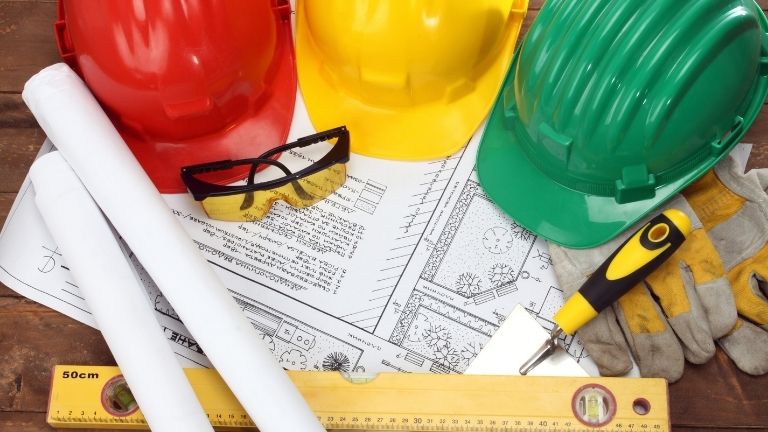 Our Building Material and Construction Products Line
Bentley Global General Trading company supplies various Building Material and Construction Products including the following:
Camera & Surveillance
We provide different types of camera & surveillance systems to a large market, covering both domestic, military, and industrial-grade equipment.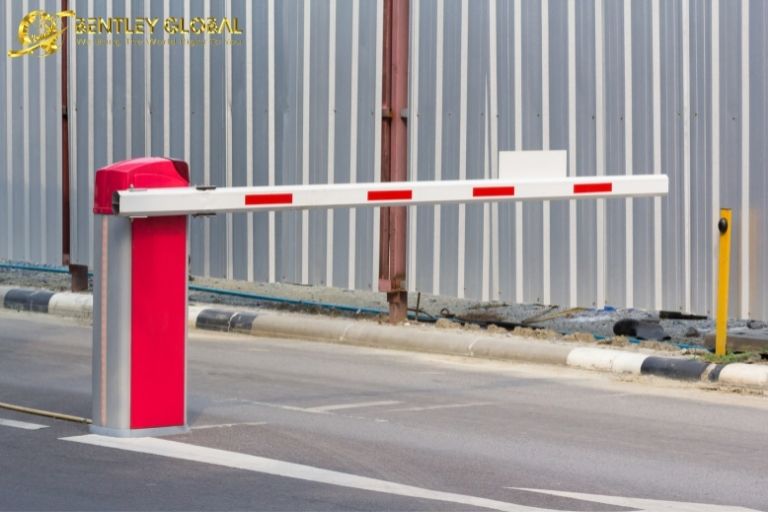 Parking Barrier System
Our Parking Barrier systems leverage intelligent technology to use parking spaces effectively.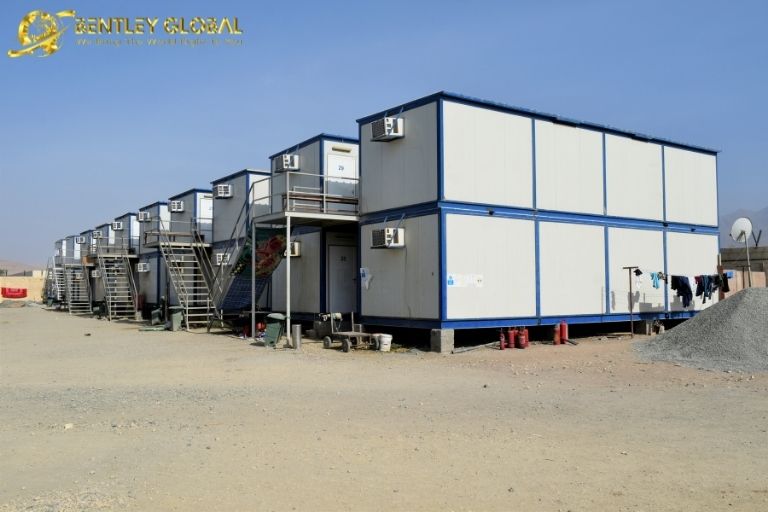 Porta Cabin
Bentley Global is among the leading suppliers of portacabin in London and England. Our range includes portal recreation rooms, canteens, villas, and office cabins.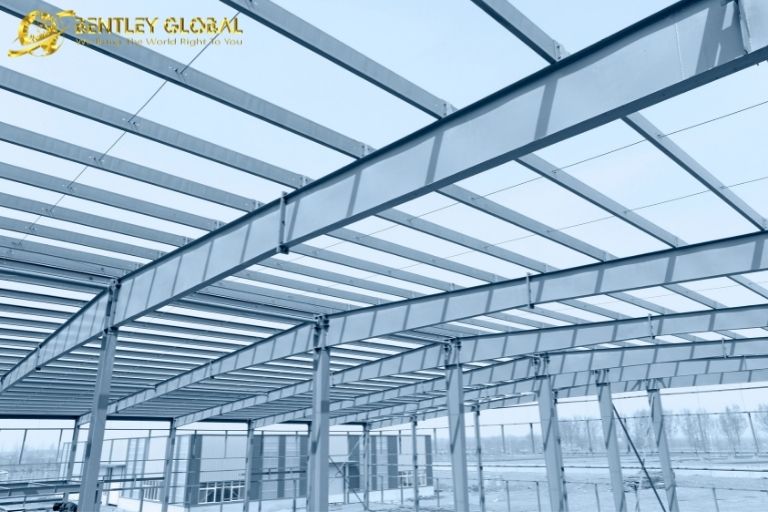 Steel Structure
Our specialists outsource steel structures from the best manufacturers and distributors and deliver them to customers around the world.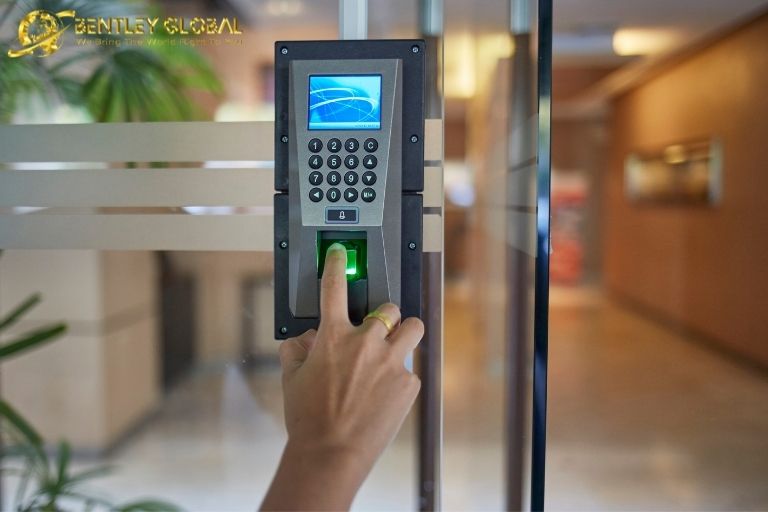 Access Control
Bentley Global is an authorized access control systems distributor and a reliable provider of access control solutions in the England, through advanced telecom features.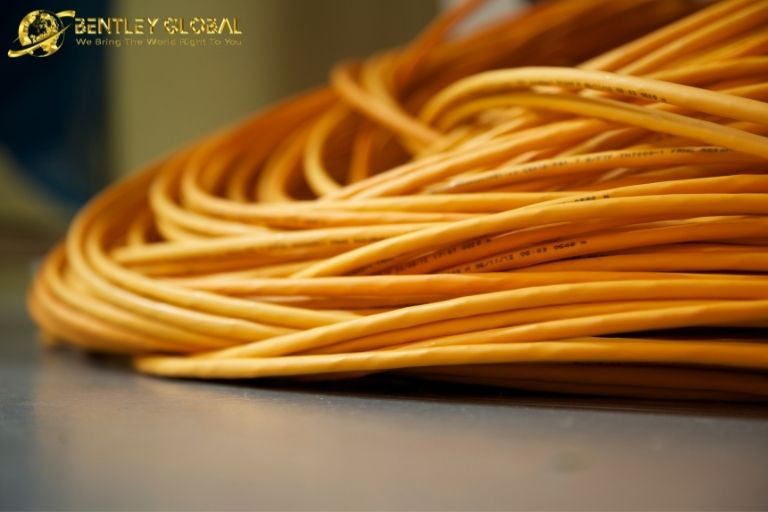 Cabling
Bentley Global is the supplier of different types of coaxial cable in the UAE. We distribute unshielded twisted cable, fibre optic cable, as well as STP.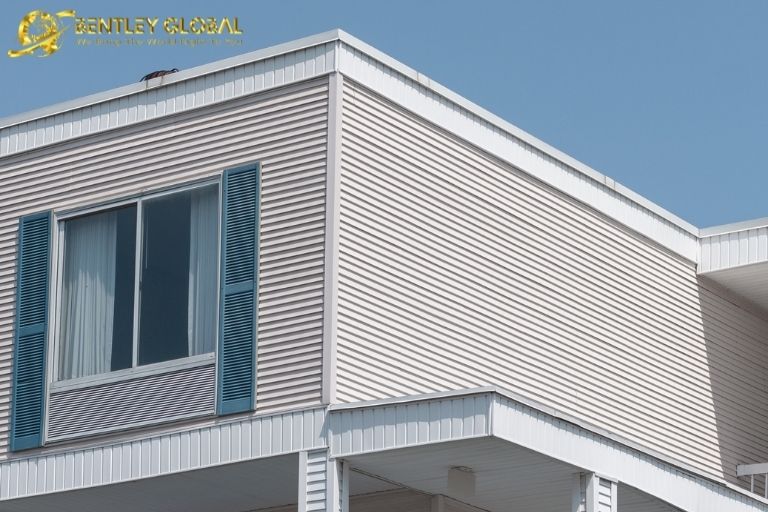 Cladding
We endeavor to provide high-quality cladding to clients in the region and beyond. Our cladding services include but are not limited to wood & aluminum cladding.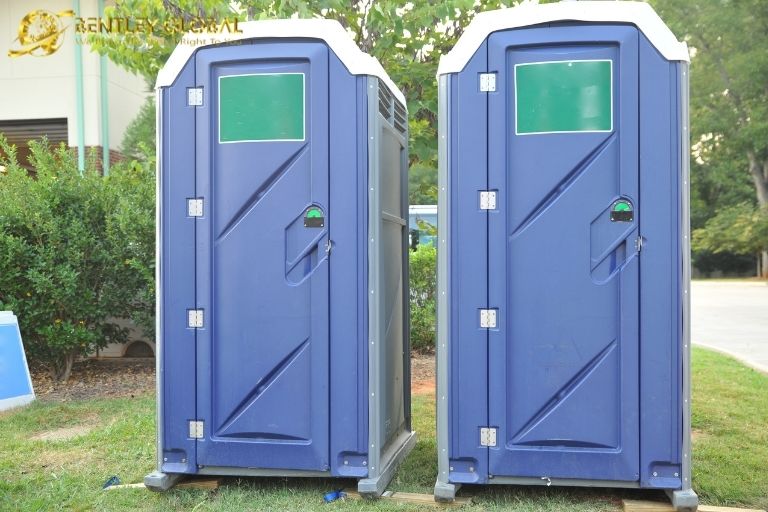 Portable Toilets
We also supply portable toilets in all the Emirates of England. Among our varieties are GRP toilets, waterless toilets, portable restrooms, and trailer toilets.
Tents and Gazebos
Our goal is to provide premium tends and gazebos, tailored based on your needs. Whether is a small or massive event, we will provide.
At Bentley Global General Trading Company, we have served innumerable customers across the globe. We thrive because we possess the following qualities: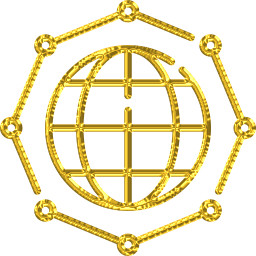 Global Presence
We've been operating for a long time, and in all our key markets. We've earned a very good reputation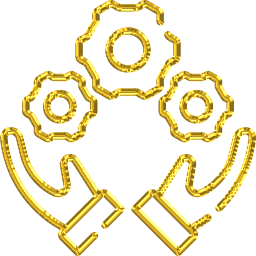 Experience & Expertise
We use our experience and intelligence to find the best deals and partnerships around the world.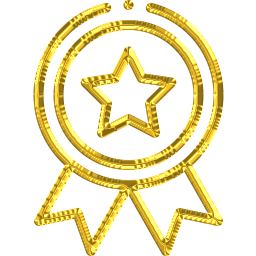 Quality Assured
Our products are made with high-quality ingredients and materials and come with a certificate of analysis.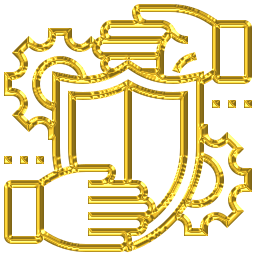 Honest & Reliable
Bentley Global strongly believes in building a future with our customers, based on honesty and transparency.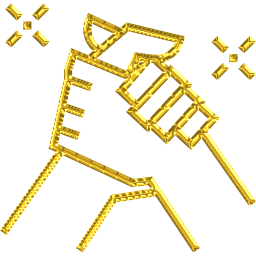 Loyalty
We earn your loyalty by providing you quality products and by being renowned for our assurance.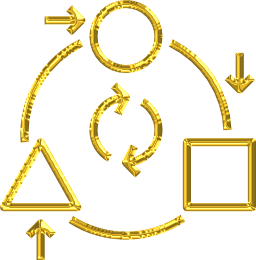 Adaptable
We take pride in providing a highly customized service that is tailored to the individual needs of our customers.