Bentley Global Foodstuff Company in USA Ensure You Get Goods You Want
We pride ourselves on being a Bentley Global foodstuff company that provides total solutions by catering to all your needs.
Bentley Global  Trading Company in USA had humble beginnings and has grown to become one of the most reliable exporters of high-quality Foodstuff products in USA, with a presence in the country and across the region.
Bentley Global offers a diverse range of products that have been able to be established by some of the most renowned brands. They specialize in a variety of tea, rice, grains & spices and also offer these goods to supermarkets, hotels and other relevant markets.
Our procedures are safe, ethical and follow international standards. We have put great effort into making sure our supply chain is HACCP compliant and that products can be safely processed
We offer only the best products and services which our clients have come to expect. We specialize in both quality, affordability, and availability.
Bentley Global Foodstuff Products
Our Foodstuff Products Line
Bentley Global  General Trading Company is committed to providing the following premium quality foods:
Pakistani Rice
We trade in a range of Pakistani rice species such as organic and common. We also offer fresh and dried Pakistani rice brand.
Saudi Dates
Premium quality dates, one of the leading suppliers of dates in the England and the world. We offer the best and fresh dates on the market.
Spices
We are a retail and wholesale trader of spices in the world. We offer our clients fine quality spices, pulses, and spice powders.
Grains
We sells grains to customers around the world. We source our products straight from farmers. Our grains are used for both feed and milling.
Kenyan Tea
Among the Kenya teas Bentley Global supplies include oolong tea, green tea, black ctc tea, orthodox tea, and purple tea.
Dry Fruit
High-Quality Dry Fruit from Iran and Turkey include Cashew, Walnuts, Raisin, Pistachio, and more.
The reasons customers choose our foodstuff products?
The customers of our company rely on the following qualities that we guarantee for all of our products:
When you choose Bentley Global foodstuff trading company in USA, you are choosing the best food product merchants in the market. Here are our advantages: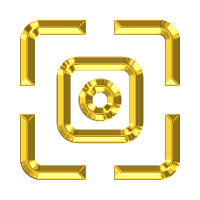 Exceptional Support
Our support team will be there for you if you have any concerns or have any questions. We want to deliver the most value with absolutely no hassle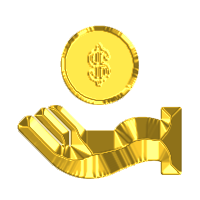 Easy to Work With
We want to make customer service as pleasant and straightforward as possible. To do this, we make sure the process is easy for everyone- from answering questions or buying products.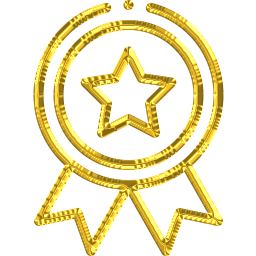 Quality & Affordable
Bentley Global has been committed to providing quality products that are affordable for our customers. In the food industry, we always strive to provide products that cost less but are still high-quality.