Bentley Global Enhances Create a Nuts and Dry Fruits World
Leading Foodstuff Trading Company In USA
We Pride Ourselves As A Foodstuff Company That Provides Total Solution
England's Bentley Global General Trading Company started small and grew to be one of the most reliable trading companies for foodstuff products in England, serving customers in the country and across the region.
Bentley Global offers an extensive selection of well-known brands that specialize in rice, grains, tea, and spices. You can find our product in supermarkets, hotels that have a 5-star ranking, reexport markets and more.
We are very happy with our HACCP compliant systems. This means we don't have to worry about food safety or having good controls in place. Plus it meets international service standards, which most people don't know they exist.
Our company goal is to provide customers with the best, most delicious products and have them come to you. All three of these are surprisingly affordable as well.
Our Nuts and Dry Fruits Products Line
Bentley Global supplies a wide range of Nuts and Dry Fruits products across the globe, including the following:
Pistachio
The Pistachio in the Anacardiaceae family , is a small tree which now can be found in regions of USA, Turkey, Lebanon ...
Cashewnut
Cashew, the English name derived from the Portuguese name for the fruit of the cashew tree, caju, belongs to a tree in the family Anacardiaceae
Walnut
Walnut is a large deciduous tree attaining heights of 25-35 m, and a trunk up to 2 m diameter, commonly with a short trunk and broad crown, though taller and narrower in dense forest competition.
Almond
The word "Almond" comes from old French "almande or allemande" late Latin "amandula".
Stuffed Date with Almond & Pistachio
Stuffed date is a premium Iranian dates, pitted and stuffed with Almond kernel and Pistachio kernel. It is Gluten free, Vegan, no GMO, without any added sugar. Delicious for breakfast, dessert or snack.
Raisins
Raisin is a dried grape. There are varieties of raisins available in the world with different grades, sizes and colours such as black, green, blue, purple, yellow, golden…
If you would like to know why we're the best hospitality distributors in England or why you should consider us as a reliable partner; we share the following reasons why: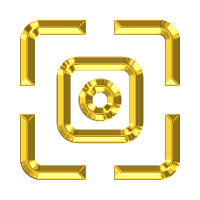 Catalogues
We have an extensive product catalogue with more than 20000 products, all neatly organized by category and type.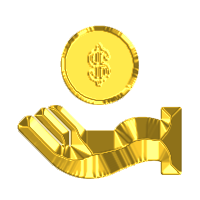 Logistics
We've handled supply and logistics for our customers for years to ensure they get products on time and in top shape.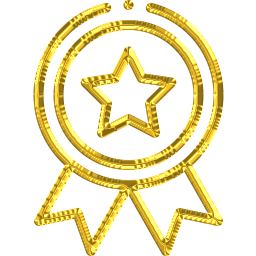 Quality
All our products have been given the seal of approval and are safe to use. We take care of the environment and have certifications in place