Looking to Restore the Original Glance of Your Stainless Steel?
Professional Long Lasting Stainless Steel Polishing and Cleaning Services
Stainless Steel Cleaning England Services is Fully Safety Compliant
Bentley Global offers a variety of stainless steel surface restoration and polishing services. If you need to stainless metal surfaces restored or polished, our quality of work speaks for itself. With us, it is easy to tell if you've just had the service done with one simple glance!
Our steel cleaners in USA use the latest chemical technology and offer exceptional results for surfaces of damaged stainless steel. Whether your steel is looking a little grimy or is heavily rusted, we can clean and polish it to look almost like new. Our Bentley Global stainless steel cleaning services can handle any job, no matter how difficult.
Stainless steel must be cleaned regularly. It is important to clean it from rust, fingerprints, oil film, and rubber marks. This can vary depending on the application for which it is needed. Like many of our other products, our stainless-steel cleaning solutions are designed to tackle two-in-one tasks. One product saves a lot of time, money and effort as you don't need to purchase multiple cleaners for steel items.
Our Stainless-Steel Cleaning and Polishing Services
Bentley Global stainless steel cleaning services specializes in providing the following services:
Stainless Steel Architectural Structure Cleaning
We clean stainless steel architectural structures on a regular basis to keep them in good condition. This will not only increase the life of our work but also provide you with a high level of service.
Stainless Steel Architectural Cladding Cleaning
Our steel cleaning technicians have a variety of options to help you remove stains and other surface contaminants from stainless steel cladding. These include removing rain spots, dust, cobwebs, and salt spray.
Stainless Steel Industrial Structures Cleaning
Deep cleaning the surfaces of stainless steel industrial structures is necessary to eliminate any buildup, in order to ensure the condition of the material.
Stainless Steel Facade Cleaning
We have plenty of products and methods that can protect the material you use for your facade and keep it looking new.
Stainless Steel Bar Cleaning
To clean stainless steel bars, we use techniques that remove dirt and grime as well as spills and smudges. Our cleaning process leaves the metal looking shiny.
Stainless Steel Elevators and Escalators
You will find modern vacuum cleaners and advanced non-abrasive cleaning agents in this store that can be used to clean your elevator and escalator steel.
Stainless Steel Restaurant Kitchen Panels
For stainless steel panels in restaurants, we have specialized cleaning cloths and cleaners that can remove all kinds of dirt and debris.
Stainless steel cleaning need an enormous amount of care, attention and expertise. Choosing Bentley Global stainless steel cleaning services means that you can focus on other tasks while our professional team take care of your business. As we are experts in the field, we are able to offer following benefits: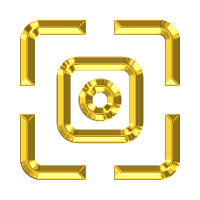 Customized Cleaning Plan
Every cleaning task starts off with a plan, which is tailored to suit your needs. The plan is then executed in accordance with our various standards.
Dedicated Technicians
We appoint a skilled and experienced stainless steel cleaning specialist to clean your specific stainless steel at a time or on a regular basis.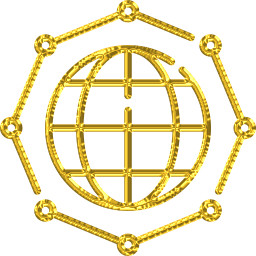 Consistent Delivery
Our stainless steel cleaning service is continuously delivered, so you'll get the same high quality service we've made famous here.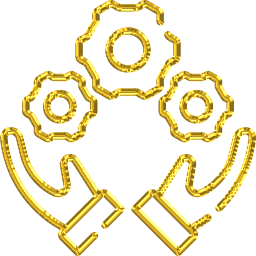 Management Insight
Bentley Global managers will go to great lengths to ensure that your tailored cleaning strategy is carried out professionally and that every inch of steel is well-cleaned.