Leading Hospitality Equipment and Accessories Suppliers in USA
Bentley Global Hospitality and Hotel Supply is the premier destination for guest satisfaction and customer service excellence. With over a thousand items to serve all your hospitality needs, we offer products that go above and beyond your expectations. Whether you need a toothbrush, a blow dryer, or a new mattress, we have what you're looking for at prices that are fair. Our customer service is second to none and we would be honored to serve you!
Bentley Global Offers All-inclusive Hospitality - Hotel Supply Solutions
We are well-versed in hospitality and we offer reliable advice and support. With that upper hand, you can be sure that you'll be one step ahead of everyone else.
Bentley Global is committed to providing the best service, every time. We're on top of any important hospitality trends as they come along. That's one reason we've built a solid reputation for quality and reliability.
You are most welcome to our high-end establishment. Every sense will be delighted and stirred by our exquisite dining experience, thanks to our high-quality products. Get ready for an unforgettable meal & conversation as you indulge in the sensual lines of our glasses, buffet items or chinaware.
Everything we offer at Bentley Global, every product, is guaranteed to be high quality. We carefully choose the best hotel supplies so that each hotel will be able to meet and exceed every customer's expectations. You can find linens & tableware in our store as well as machines that keep your place looking fresh and modern.
Our Hospitality - Hotel Supplies Products Line
Bentley Global supplies a wide range of hospitality products across the globe, including the following: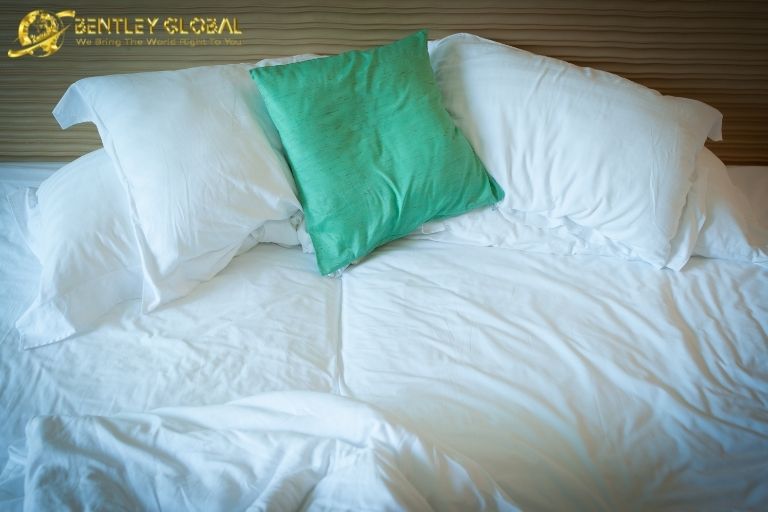 Linen
Lots of different linen, like Pool Linen, Bed Linen, Bathroom Linen, Table Linens and even Bath Robes.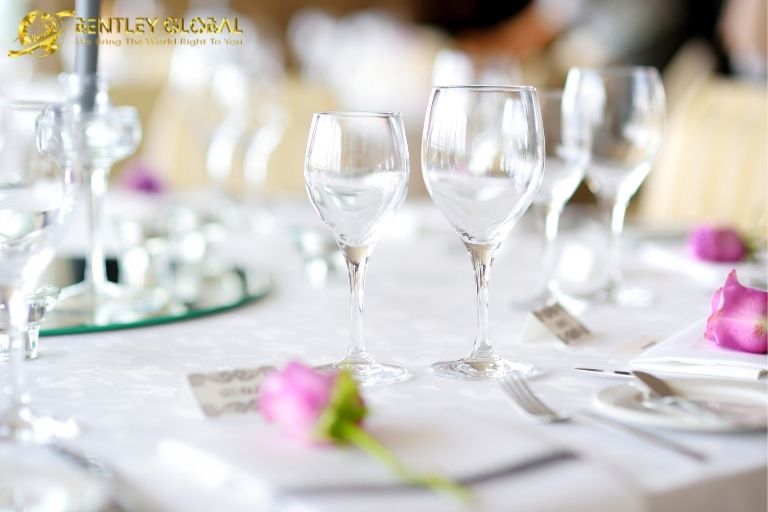 Glassware
There are a variety of glasses available for different situations. We have gourmet wine glasses, crystal clear lead-free glass, and trendy drinks that will satisfy your needs!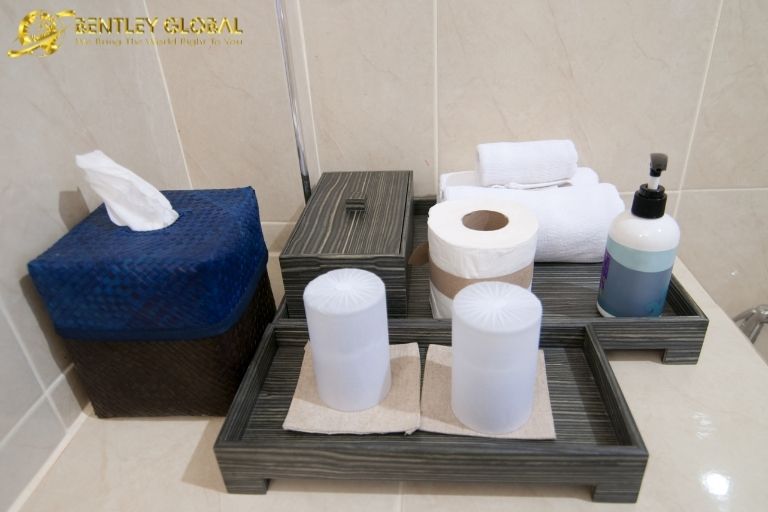 Accessories
To provide guests with a seamless experience, try out in-house amenities. We offer luggage racks and iron boards as well as other hotel supplies.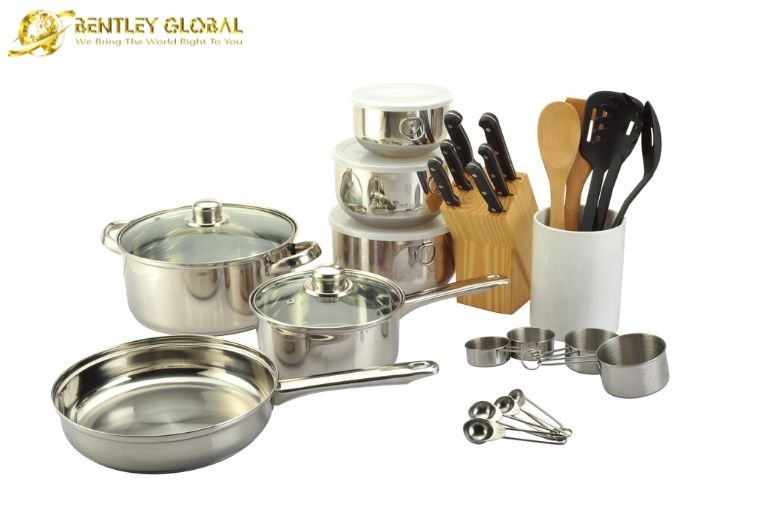 Kitchenware
These products include items like tableware, cream whippers, containers, pots & pans and all other kitchen appliances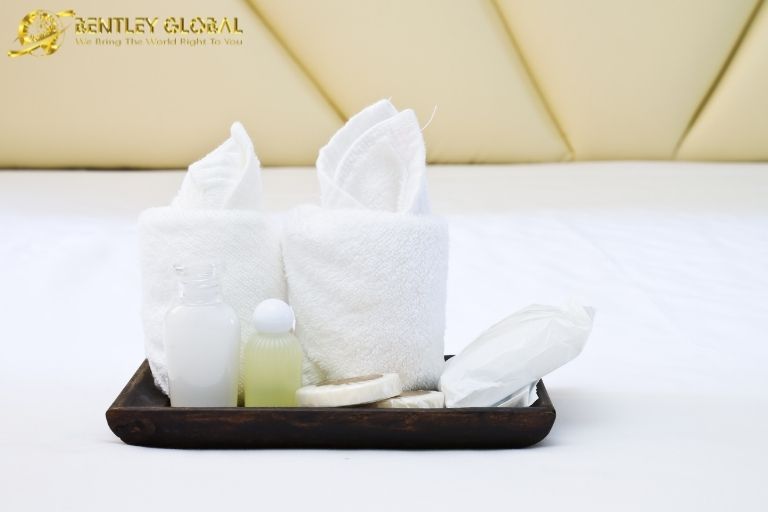 Amenities
When it comes to hospitality, room amenities are important. Bentley Global provides the best toiletries and accessories in the industry.
Trolley
We supply a range of trolleys with different styles and functions for any situation. You can look for the right one to match your requirements, such as room service, housekeeping, laundry or kitchen use.
We offer a wide range of products, such as hotel supplies and equipment like mattresses, linens, pillows and more. We provide our customers with quick delivery and best customer service. If you would like to find out how we can help you please contact us today!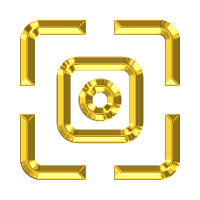 Catalogues
We boast more than 20000 plus product catalogue, all carefully categorized and arranged for customers across the world.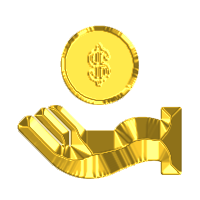 Logistics
For years, Bentley Global handles various supply and logistics functions to ensure our customers receive products on time and in good shape.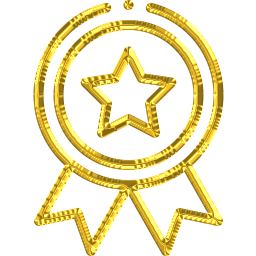 Quality
All our hospitality products are world-class, safe and tried out. We have certifications, and have major respect for the environment.